Sunrise Candles-  Since 1994
Founded by Dr. Bhavesh Chandubhai Bhatia, in the year 1994 with one single dye and 5 Kgs of wax. 
Today,
close to 10,000+ Visually Impaired and Divyang persons have taken training for Employment and self employment opportunities and we have supported them to stand on their own feet and also support their families, under the leadership of Dr. Bhavesh Bhatia 
Those who were a liability, have become an asset for the society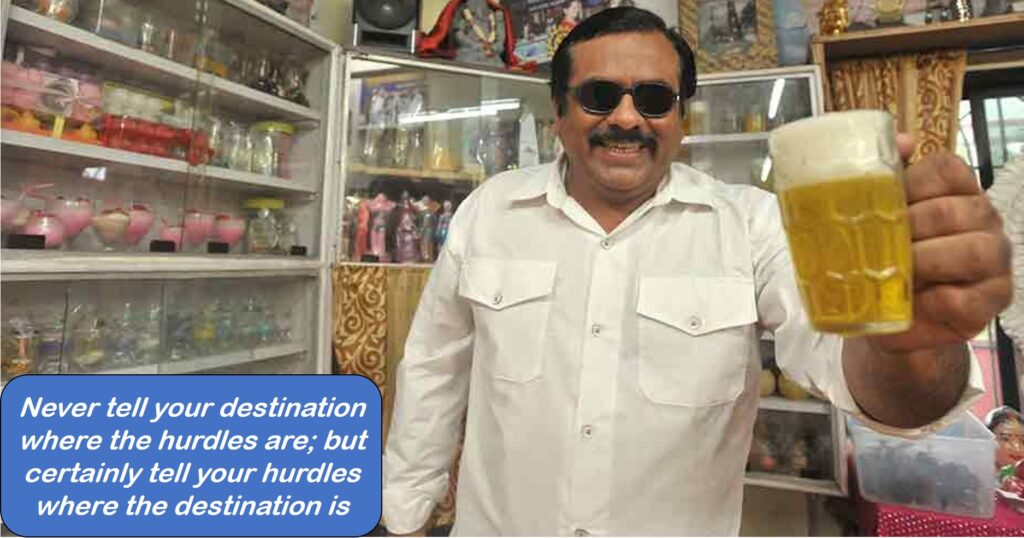 Our Founder Dr. Bhavesh C Bhatia (100% Blind) with one of his Unique creations:
The Beer - Mug candle
Documentaries on SUNRISE CANDLES...
Skill Ministry Central government documentary on Sunrise Candles: A Succesful Make in India and Skill India project
Rise in Employment of Divyang under Modi Govt- Study on Sunrise Candles- Make in India and Skill India
Satyamev Jayate S2: Ep6: Empowering of Person with disabilities - Dr. Bhavesh Bhatia
Josh Talks: Motivational session by our founder Dr. Bhavesh Bhatia (100 % visually impaired)
Our Visually Impaired and Divyang team at work.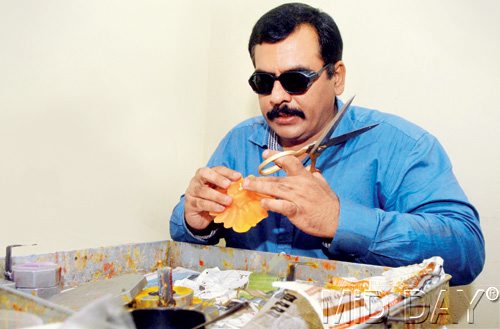 Dr. Bhavesh Bhatia (100 % Visually Impaired)
Founder and President

SUNRISE CANDLES
All products are handmade