Sunrise Candles- Since 1994
Founded by Dr. Bhavesh Chandubhai Bhatia, in the year 1994 with one single dye and 5 Kgs of wax. Today, at 72 manufacturing units, Sunrise Candles has been able to provide skill development training, employment and self employment opportunities to 9700+ Divyang, person with disabilities and 'special' people, motivated them, support them to stand on their own feet and also support their families.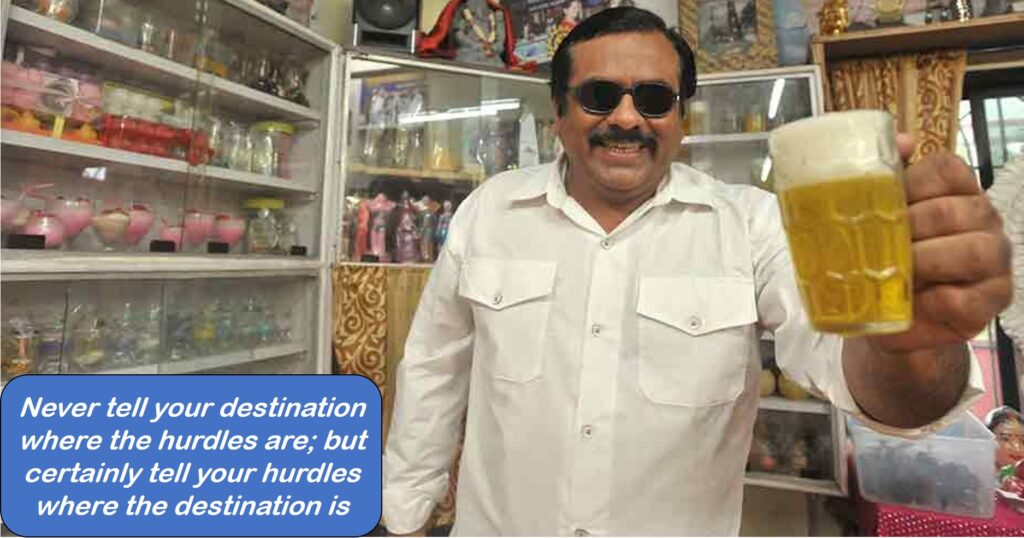 Our Founder Dr. Bhavesh C Bhatia (100% Blind) with one of his Unique creations:
The Beer - Mug candle
Documentaries on SUNRISE CANDLES...
Skill Ministry Central government documentary on Sunrise Candles: A Succesful Make in India and Skill India project
Rise in Employment of Divyang under Modi Govt- Study on Sunrise Candles- Make in India and Skill India
Satyamev Jayate S2: Ep6: Empowering of Person with disabilities - Dr. Bhavesh Bhatia
Josh Talks: Motivational session by our founder Dr. Bhavesh Bhatia (100 % visually impaired)
Our Visually Impaired and Divyang team at work.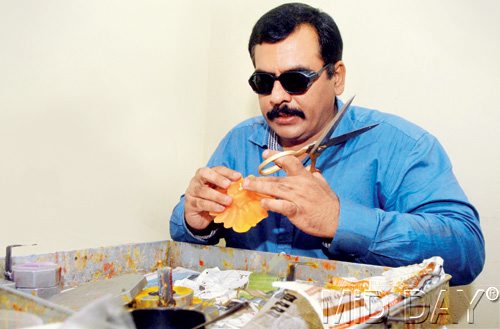 Dr. Bhavesh Bhatia (100 % Visually Impaired)
Founder and President

SUNRISE CANDLES
All products are handmade